EscapeHouse
Brand's website: EscapeHouse
EscapHouse -outdoor games for exploring new places with an adventure.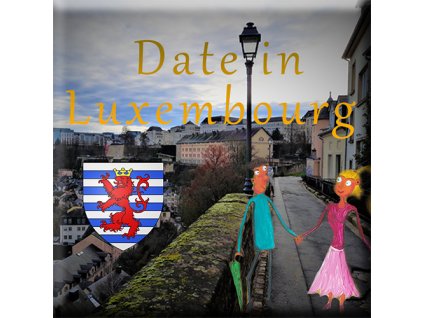 Outdoor game for escape room enthusiasts in Luxembourg city. Find clues, solve puzzles and finish the story of Date in Luxembourg to get your reward.
Code:

LUX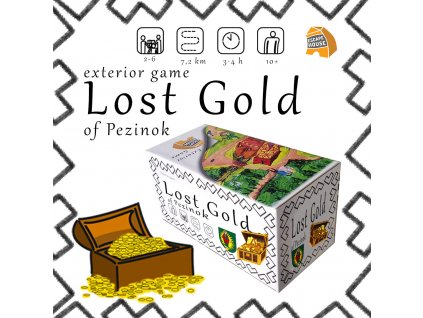 In Pezinok, small town close to Bratislava, there used to be gold mines. At the end of the 20th century the last gold was mined there. The dark story of it's history will start...
Code:

PK
Find your way through the old streets of Bratislava old town and find Onio's best friend. It happened suddenly. Onio was on a walk with his friend when his friend ran off and...
Code:

BA
Page 1 of 1 - 3 items total